Growth is only possible with the right vision and efforts in the right direction and Nikhil Bhambhani has certainly characterized this thought.The egg business is Nikhil's family business, they are into the business since 1968, his Father Mr. Prakash Bhambhani had set up the small shop at Delhigate in Udaipur with the name 'The Egg House'. Nikhil joined his father at the age of 19  and continued with the business with his father at the shop in Udaipur, he along with his father invented new egg recipes and made their own spices and sauces, he enhanced the presentation of the dishes and made them look more beautiful and tempting, Nikhil had some big dreams and a vision to expand the business.He got the right direction from Mr. Girish Krishnan who belongs to Mumbai, when he tasted the egg recipe made by Nikhil he suggested him to launch an outlet in Mumbai, he supported him to set up the outlet with the name 'Eggetarian' in Juhu which is one of the Porsche Mumbai areas and after that he never looked back, it's been just a year and in this short span he has cast a spell of his taste on the Mumbaikars, he uses homemade Rajasthani spices and prepares the recipes in Amul Butter, for health conscious people he prepares it in olive oil currently he makes the 'Best egg dishes' in Mumbai.He has over 100 unique egg dishes, some of his specialty are Egg Handi, Bhuna Omelette, Remix half fry, egg maggie, egg bunch and Rajasthani Bhurji.The daily egg consumption of the outlet is 1200 eggs on normal days and 2000 on weekends, the consumption of butter is heavy 10 kilos.
His magic of taste is not only limited to the common people but it attracts well-known celebrities too. TV Actors, stars, politicians, officials, and many high profile personalities have been to his outlet, some well-known names are Tiger Shroff, Ezaaz Ahmed, Raghu(roadies), Mr. Sanjay Nirupam, Manu Punjabi(Big boss), Salman(dancer and choreographer), Mumbai Police Commissioner, Rahul Singh(Actor) and many well-known personalities keep visiting his outlet and now he says "Pehle bhot exciting lagta tha koi actor ya personality aate the par ab normal lagta hai" (earlier it feels so exciting when a celebrity use to visit my outlet but now it feels normal)
He never forgets to get a click with celebrities 😉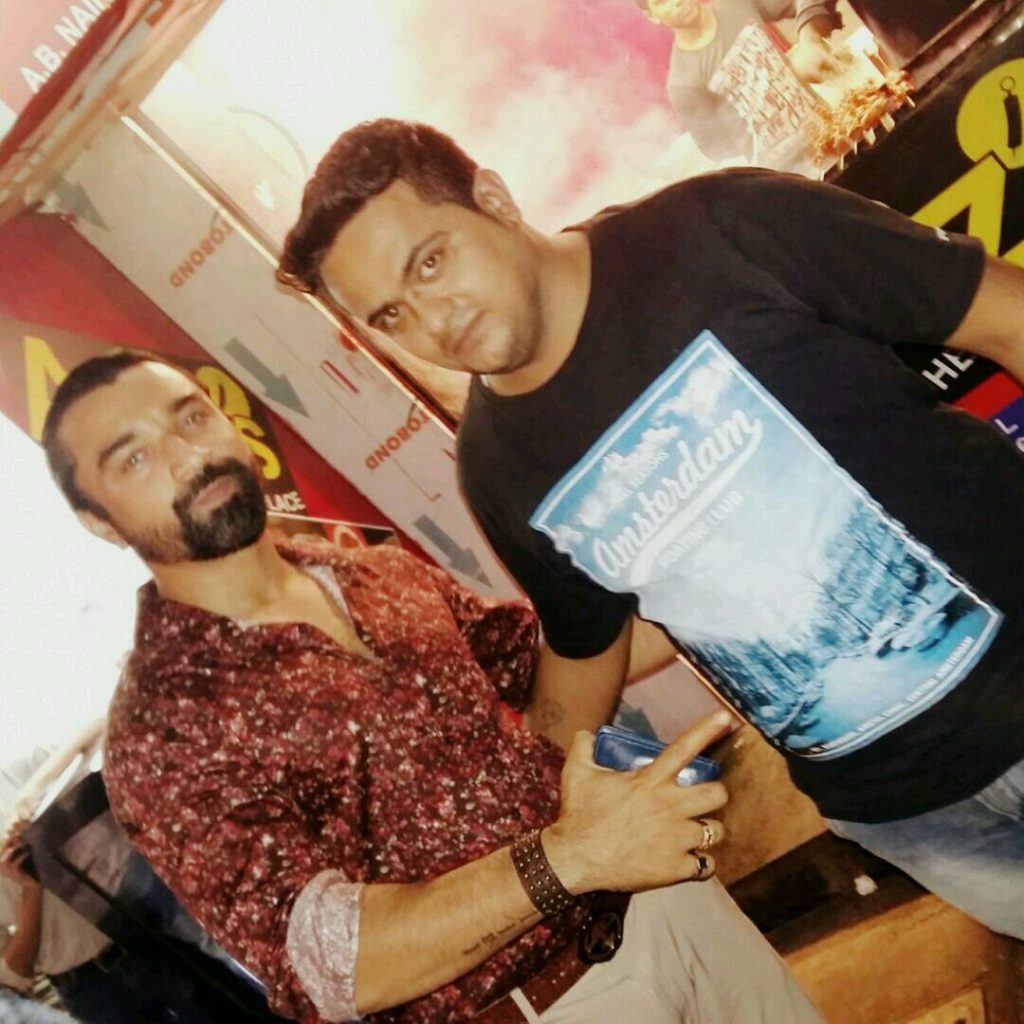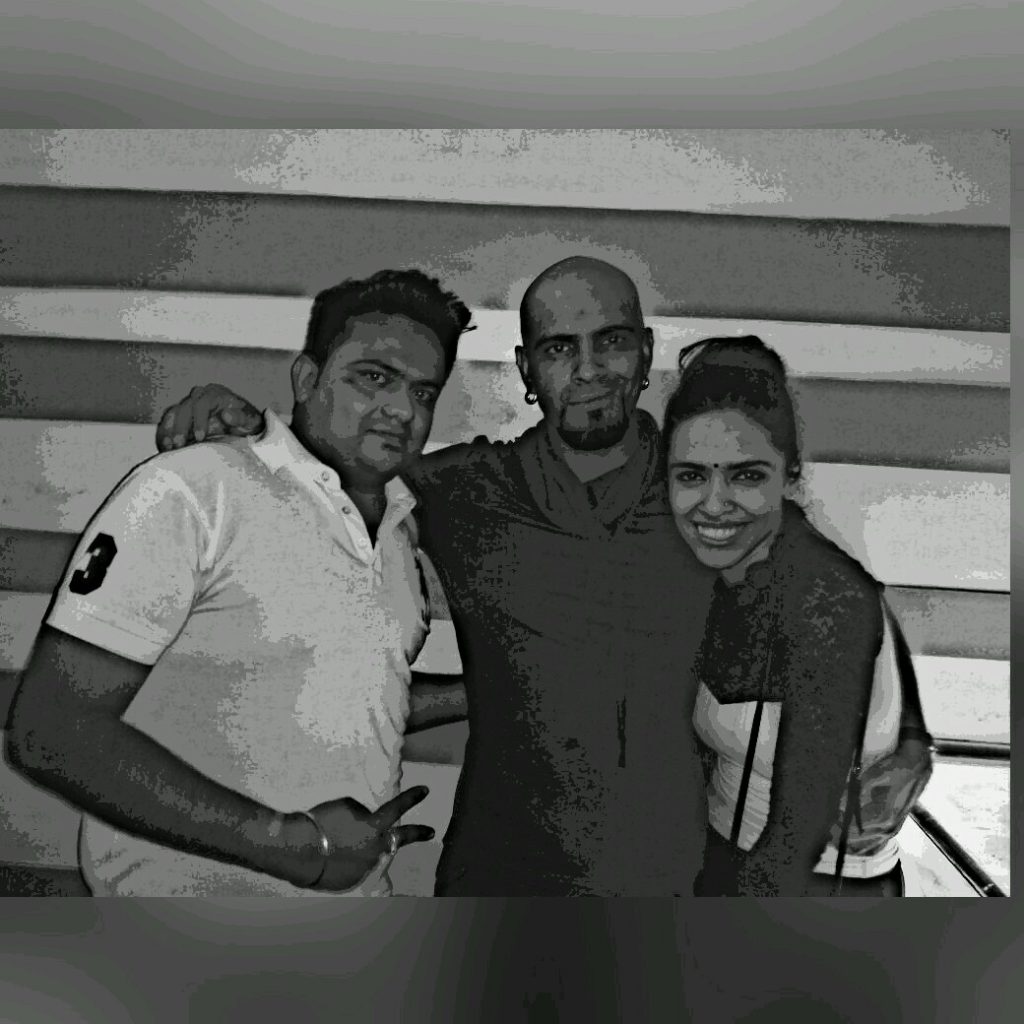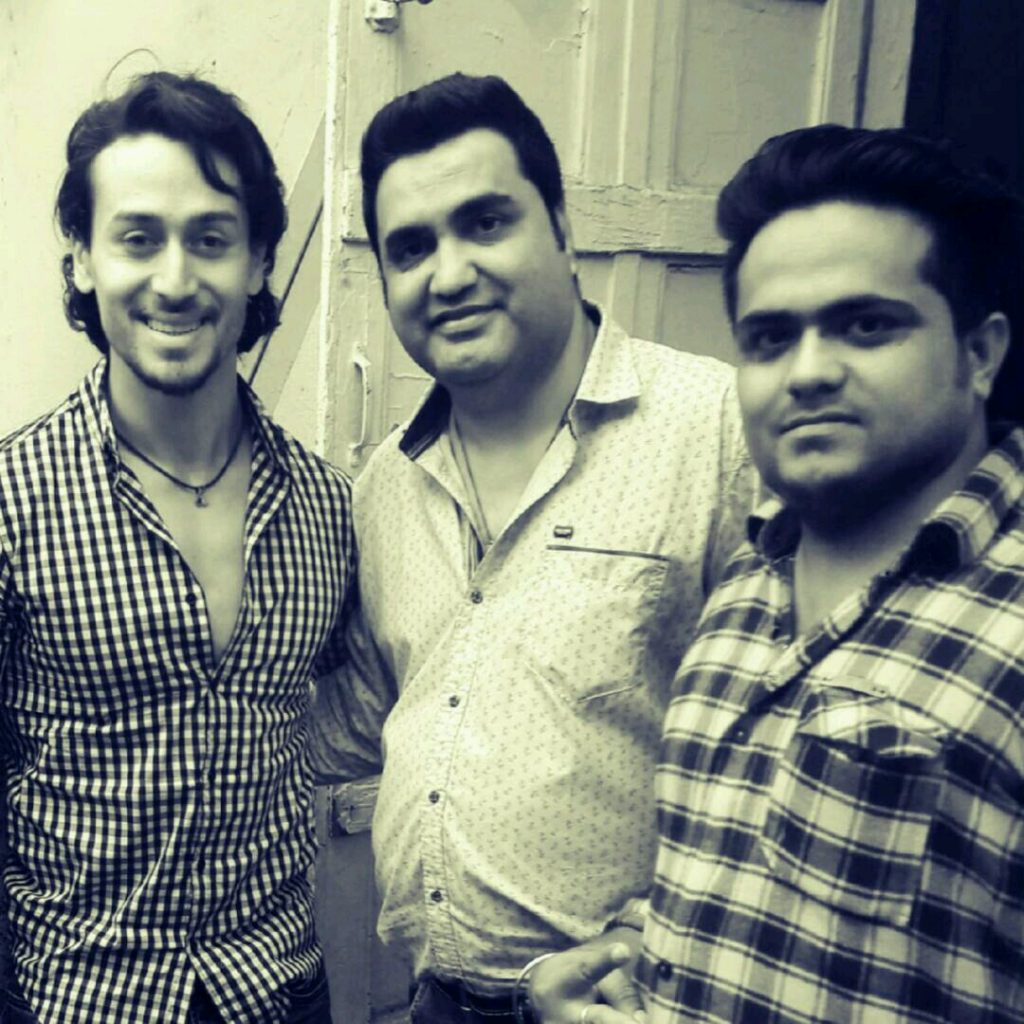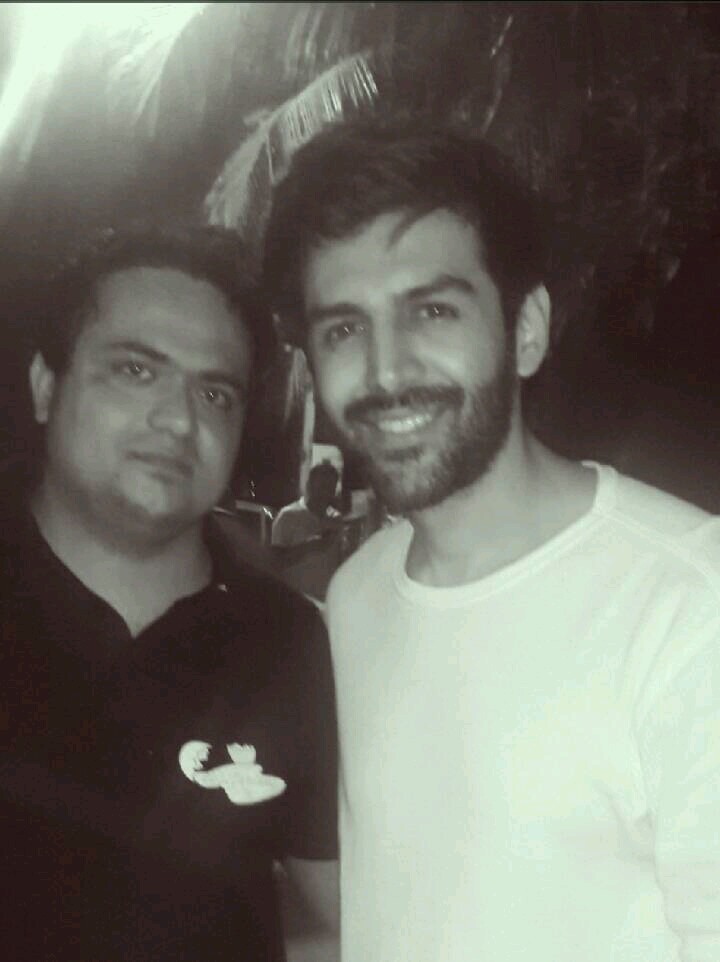 Many Mumbai-based food blogs and Vlogs have covered the 'Eggetarian', you can watch below a great video by one of the well-known youtube channels of Mumbai 'My hunger pangs' in which Nikhil and his 'Eggetarian' outlet is covered in the hunt of best egg dishes in Mumbai.
Watch the awesome video below by 'My hunger pangs' featuring Nikhil and his outlet.
You can have the taste of 'Eggetarian' outlet in Udaipur too as the dishes are served at their Udaipur outlet 'The Egg House'with the same taste, if you ever visit Mumbai you can visit 'Eggetarian', note down the address-AB Nair Road, Opp Novotel Hotel, Juhu Church Road, Mumbai.
It's a great thing that someone from the city is ruling the taste buds of people of metropolitan with the cosmopolitan crowd.We wish him all the luck! Rajasthanis Rocks!Please like our Facebook page get to see creative, entertaining, enlightening content and crazy memes on Udaipur.If you have any inspiring story to share write to us at udrbeats@gmail.com or ping us on facebook.