Shivani Paliwal, a talented dancer from the city of lakes Udaipur takes a big leap at the young age by qualifying for the first ever international pop music group 'Now United' by Simon Fuller, he is the same guy who has created the most iconic reality show formats like 'So You Think You Can Dance', 'Americal Idol'(Indian Format-Indian Idol)', he is also the producer of the popular English pop girl group 'Spice Girl' formed in 1994.
About Shivani's Achievement
Shivani is a part of the first ever International pop music group, Now United by Simon Fuller. Now United group has 14 members from 14 different countries, and Shivani is the only girl selected from India, she made her way competing against the 44 extremely talented dancers, singers, and performers.
We could, fortunately, reach out Shivani in Udaipur for an interview for newly launched web series 'Udaipur Star' (Watch the video at the end)we got to know the entire journey of Shivani from Udaipur to Los Angeles. Shivani has just cleared her 12th standard and in the interview, Shivani shared about how she handled her studies along with her dancing passion, how her parents supported her, she also shared about the Hollywood stars she had met and her plans about entering the Bollywood. Shivani's mother Mrs. Radha Paliwal also talked to us and shared her contribution and feeling about Shivani's achievement. Her Grandfather Mr. Rajendra Paliwal also shared his views. Kindly refer the video below to watch the entire interview in details.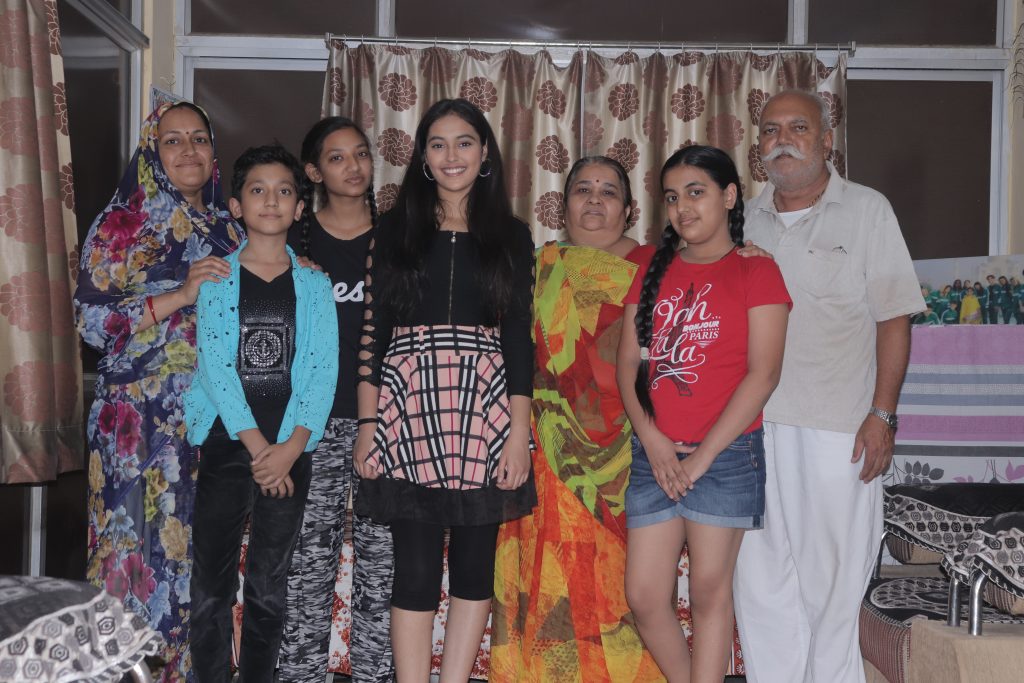 Watch the complete video
About Udaipurstar
'Udaipurstar' is a web series introduced by Udaipurbeats with a vision to highligh the talented personalities of the city who have proved their mettle, they are the stars of Udaipur. If you know any such personality or want us to cover the story of anyone please let us know through comment, messages, or mail, write to us at udrbeats@gmail.com