Udaipur city is filled with a lot of talent and we are constantly working towards bringing those talented Udaipurites in front of maximum people of the city. Recently we got to know about a budding talent from our city, Raghav Sharma. Raghav is a creative mind who creates funny video memes/mashups for social media. Have you seen a desi Bollywood number being synced on a Hollywood song? or one Bollywood song lyrics imposed on another Song video? if yes then Raghav creates exactly such types of videos, if you still aren't sure then you can refer below for some of his viral creations. His creations are shared on big Facebook and Instagram pages like Screentpatti, Bewakoof, Wittyfeed, Buddybits, etc.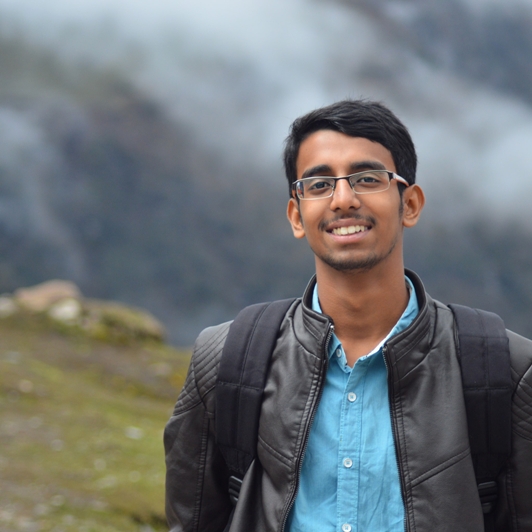 Raghav is just in 12th standard, he was also chosen as Marketing Editor by The Viral Fever in Mumbai.
Speaking on the interview , Raghav Sharma said,
"I was selected from over 12 applications from India. I went through multiple tasks and test rounds before I was chosen.
With this job, I will be getting access to the creativity and opportunity to work with brands and web shows and yes, will now be able to meet the celebrities"
TVF in one of the leading Digital Entertainment Organisations of India.
Raghav Sharma have been involved in content creating leading to several million views.
Typically known as @theoneplusguy (www.instagram.com/theoneplusguy)
Raghav Sharma is a SM Marketer and spends most of the time at making mashups and memes
His Mashups have gone VIRAL on internet
Some of them :- (Grossed more than 1M views) Some of the viral videos you can refer below.
Another one you can watch it here

He has also worked with Naman Mathur A.K.A Mortal (India's top gamer and streamer) on a short film and grossed more than 1M Views on YouTube
He is also featured on
> Rajasthan Tourism Official page
> OnePlus Official Page
> Bewakoof Official page
> BuddyBits Official page
> Wittyfeed Official page
We wish him all the success and rise in the career !
If you have any story, please send us at udrbeats@gmail.com, we will be happy to publish.