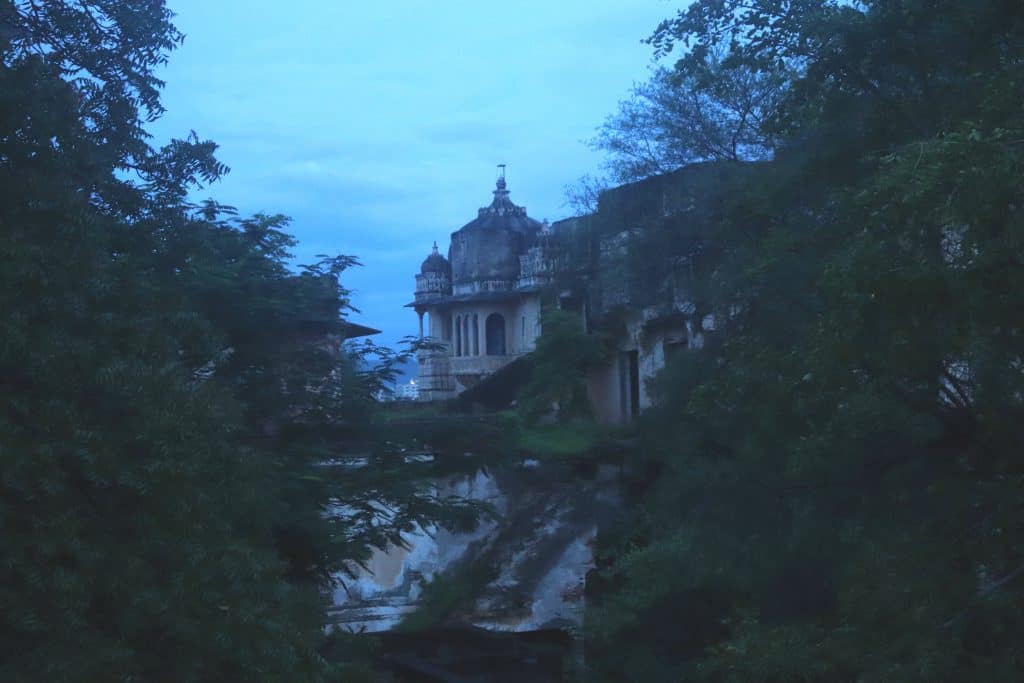 Mewar is known for its heritage, but not many are aware of the rich history and heritage we have around us, if we talk about Udaipur then heritage is not just limited to the old city we have history and heritage outside it too, in an attempt to introduce the hidden heritage and history we are conducting a heritage and Photowalk at the unexplored historic destination which is Bedla/ Bedla Fort, Udaipur. Bedla is a village located just around 5 kilometers away from Udaipur's city palace. In this heritage walk, there are lots of exciting activities, you will get to know about the amazing historical information, fact, and lifestyle, you will enjoy the mesmerizing natural view, interact to locals,you will trek to the peaceful place top of the hill, and much more, this walk is absolutely free with tea and snacks included. The walk is lead by Aditya Sanadhya, Blogger & Founder of Udaipurbeats.
To participate in the walk you must register either by messaging Udaipurbeats on Instagram and Facebook page or WhatsApp @ 8295502612. The registrations are limited so register as soon as possible. Below are the details of the activities.
Highlights of the Walk
1. A tour of the Bedla fort with information on amazing history and facts.
2.Trek to Ambamata situated on a hill to see the mind-boggling view of the city.
3.Visit to Bedla dam to enjoy the overflowing fresh water and mesmerizing bedla river view with information on Udaipur river network.
4. Visit to see the Natural Tunnel, one mind-blowing creation of nature, you'll surely love it.
5.Tea and Snacks on the riverside with sprawling river view
6.Visit to old bawris(stepwell) and ohdi(hunting spots)
7.watching the local lifestyle and old architecture
8.Visit to an ancient temple.
9. Visit to the royal cenotaphs
The registrations are limited and on come first basis, you can register with your name by Dm or whatsApp us 8295502612.
Note-All participants will carry their own responsibility and must follow all safety instructions.