We come across the names of places in Udaipur every now and then but surely you wouldn't have imagined the names of the places in Udaipur as depicted in the pictures below.These series of puns will definitely give you an unusual perspective to look at the names.Have a look at some brilliant udaipur puns.
1.This is the specialty of this place right?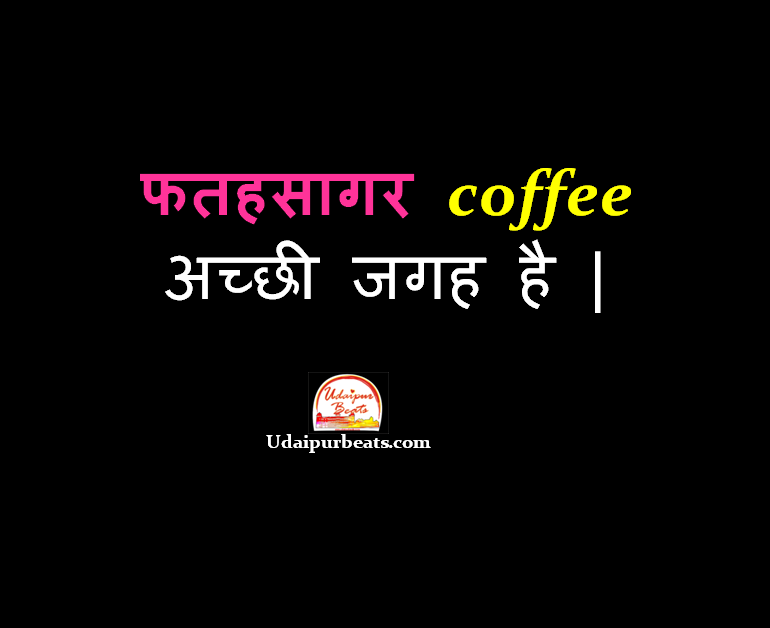 2.Koi Shaq?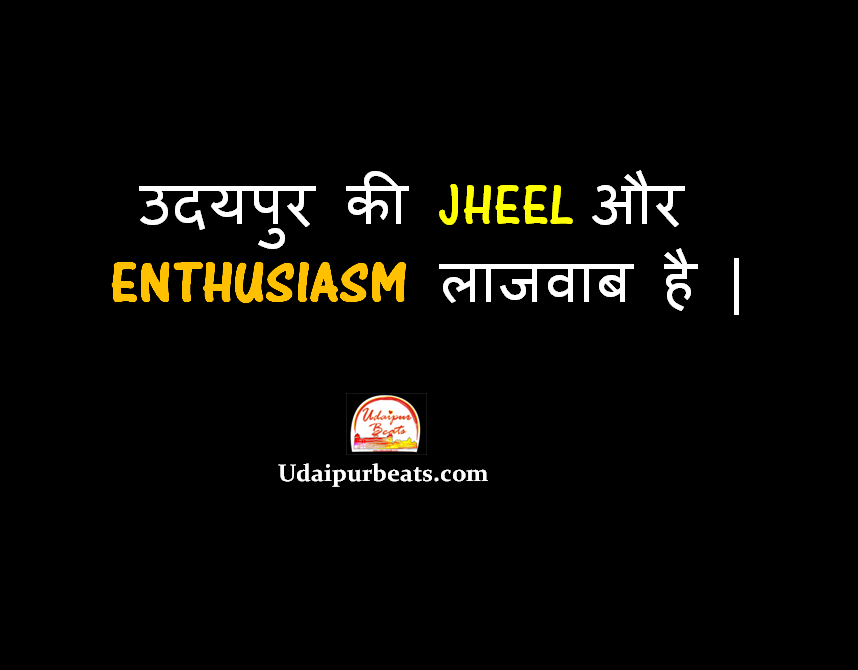 3.Pals at FS Pal 🙂

4.Slightly Difficult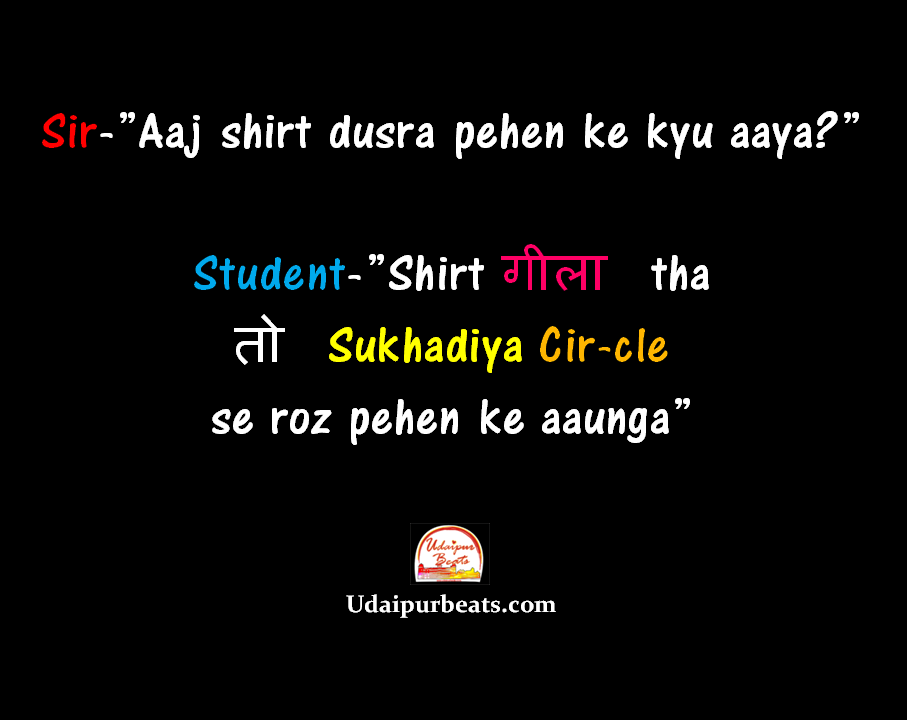 5.Syphon redefined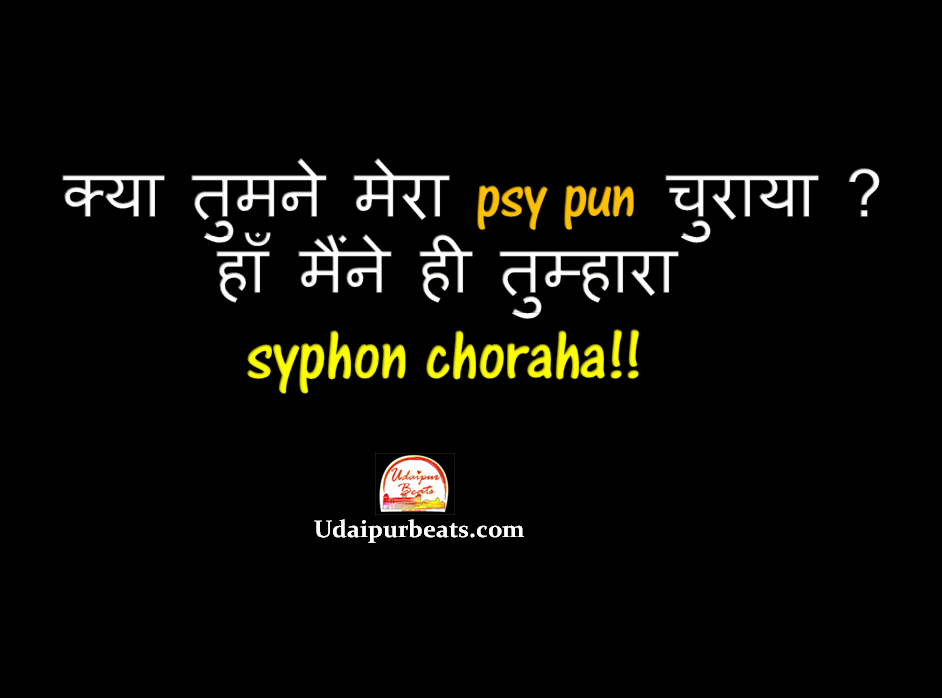 6.She's gonna crack the Gate 😉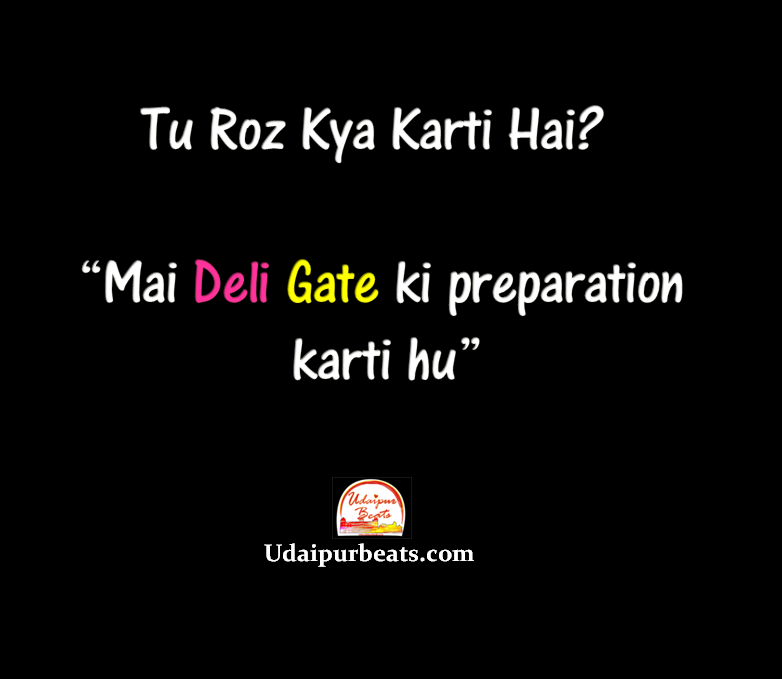 7.It's natural 😉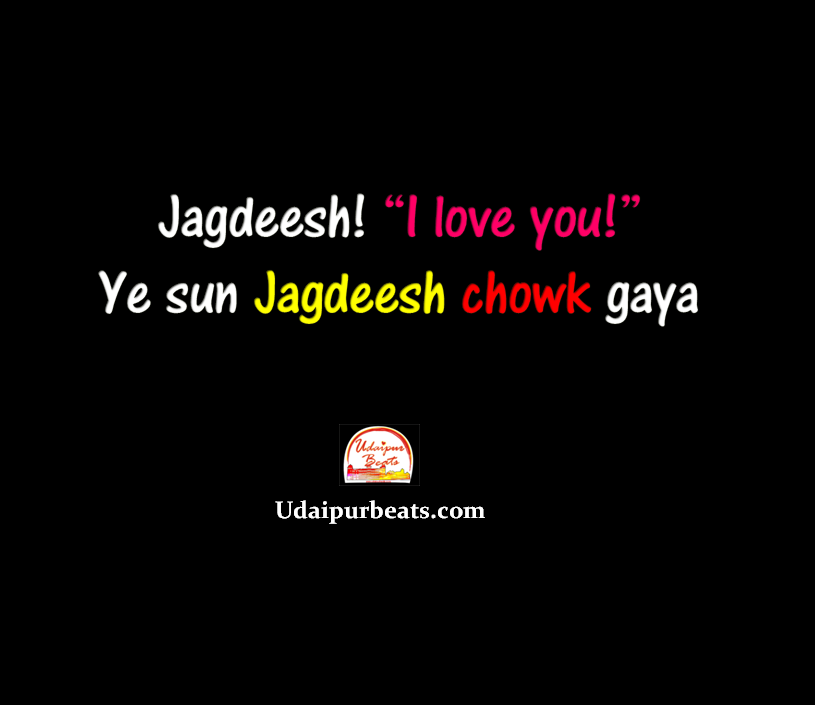 8.Navratna don't be so complex 😉
9. Nothing can be more dear
Hello Udaipurites! we have come up to provide you entertaining, creative, and enlightening content on Udaipur and we are working hard for it, request you to kindly like Udaipurbeats Facebook page and stay updated with our content. If you have anything worth sharing regarding Udaipur or have an inspiring story do let us know at udrbeats@gmail.com.