The animal love of Anushka Sharma is well known and this love for animals brought her to 'The City of Lakes' at an amazing animal rescue centre 'Animal Aid Charitable Trust' which is relentlessly working towards helping the 'Stray Animals', they have done many miraculous rescues for which today they are known to the entire world, many viral national  and International facebook pages, Viral websites, youtube, and other social media shares their rescue videos making it 'Viral'.They treat the animals and provide them shelter and food, anyone can go, volunteer and spend time with these mute creatures.Impressed with the compassionate work of the organization, Anushka Sharma flew all the way to Udaipur from Mumbai with her father just to volunteer and spend a day with the rescued animals.She expressed her grief over the abandoned cows and calves, she did the dressing of a rescued dog and also fed bottle milk to the calf.
Some of the pictures of her visit: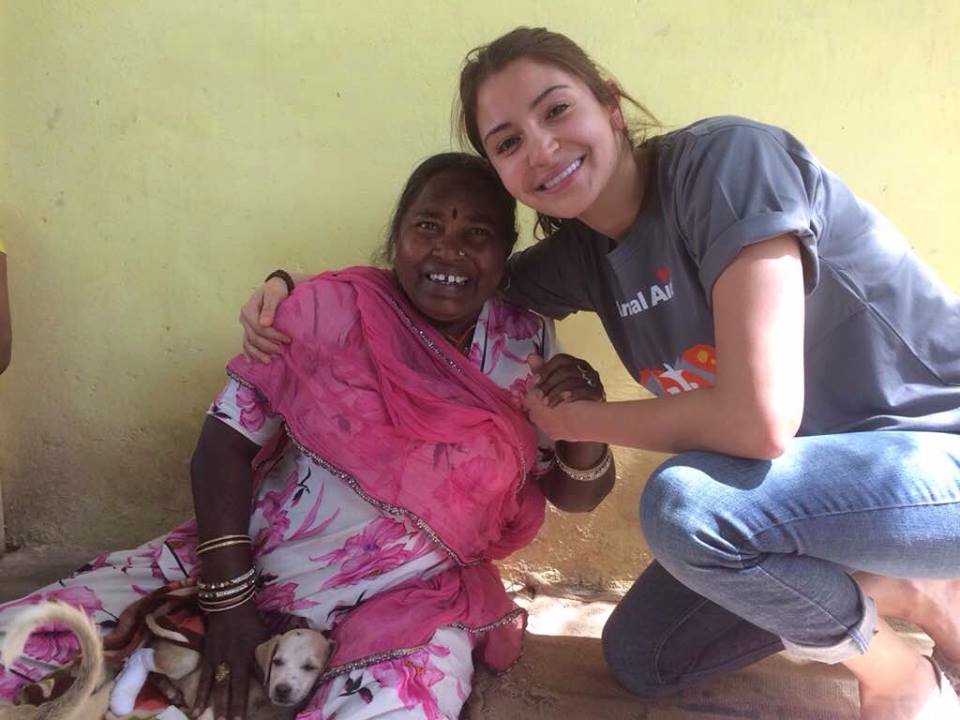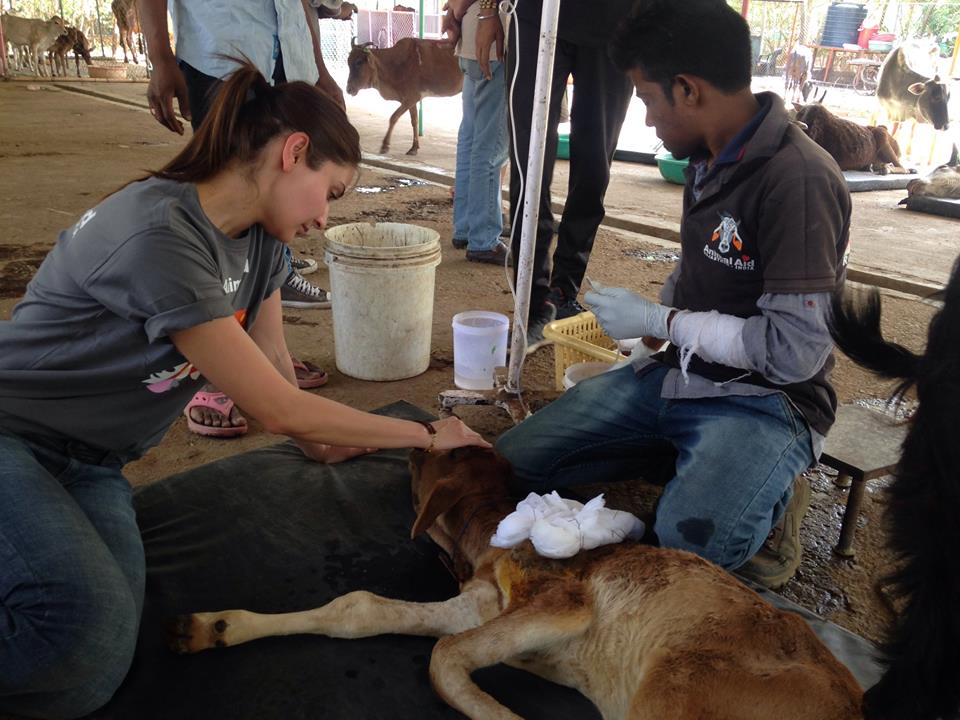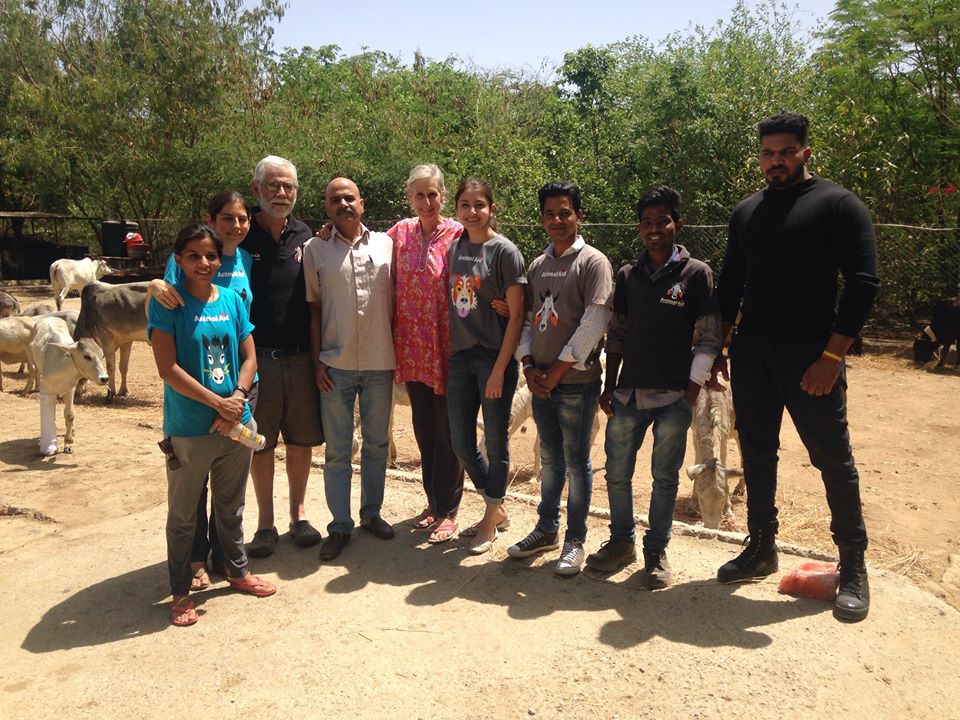 Anushka Sharma also mentioned her visit to Animal Aid, Udaipur on Twitter
We can learn a lot from the Bollywood actress Anushka Sharma who is so compassionate towards the animals, she frequently urges people on the twitter to help the strays and also tell ways of helping such as keeping the water bowl for birds in summer so like her we can also do our bit and help any suffering animal we see, just as Anushka visited animal aid from Mumbai we being local residents can also visit and help this Organisation in whichever way possible.Try spending a day with these helpless mute creatures it feels so satisfying and happy inside.
You can visit 'Animal Aid', Address-Near Badi TB hospital, Badi Village, Liyo ka Guda, Udaipur. If you see any animal in distress you can call 'Animal Aid' at 9829843726.