There are many unsung heroes from the Mewar History who sacrificed their life  to  save Mewar from the invaders, Hakim Khan Suri is one of them, whole world knows about the fierce battle of Haldighati fought between Mahrana Pratap of Mewar(Now in Rjasthan,India) and Akbar's army.Hakim Khan Suri, an afghan Pathan was the commander (Senapati) of Maharana Pratap's army, Ironically Akbar's Mughal army was led by a hindu king Man Singh and Maharana Pratap's army was led by a Muslim, so the war wasn't between Hindu and Muslim but  between the invaders and Nationalists.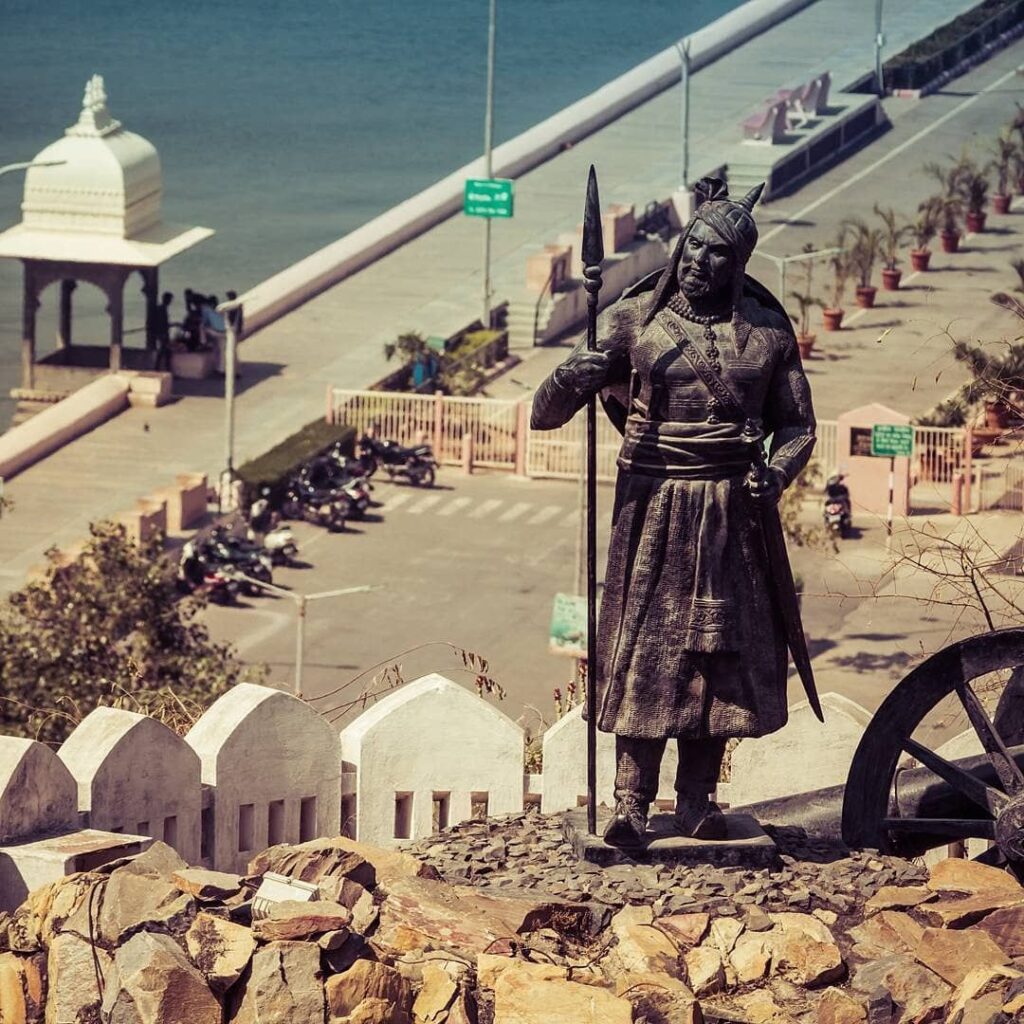 As per humayunnama he is from the family of a afghan chief Mohammad Khaleel, there was hatred in his heart for Mughals, he wanted Mughals to leave India. Some Historians consider him to be descendant of Sher shah suri. In the Haldighati battle he led the 'Haraval Dasta' of the Mughal army.
'Haraval Dasta' referred to the part of army which leads the army from the front, it consists of warriors who are ready to sacrifice their lives for mewar, this honor was traditionally given to only the chundawats as the ancestor and the chief of chundawats, Rawat Chunda vowed to remain loyal to mewar and none of his descendants would ever claim any stake to the mewar throne. In the battle of Haldighati Maharana Pratap gave the honor of leading his army to Hakim Khan Suri.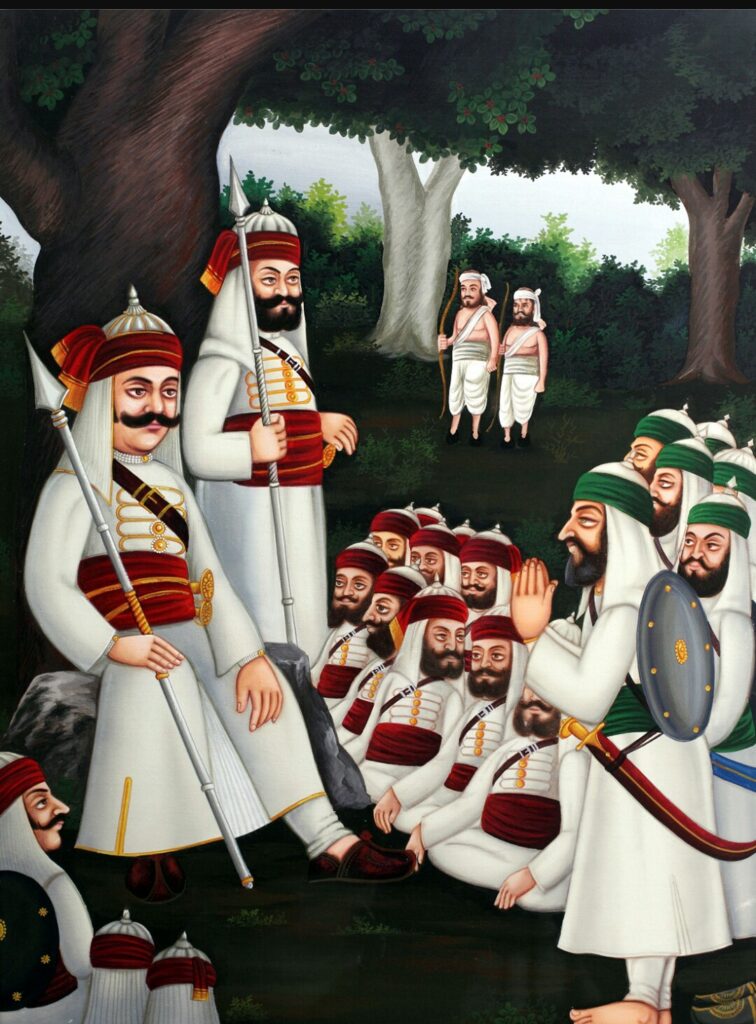 Hakim Khan Suri knew about the Mughals war strategy, he was an expert in the use of gun powder, Cannons, and making of arms from moulding Iron. He was also an expert in afghani war tactic known as 'baghera kala'.
In the first phase of Haldighati War the attack from Hakim Khan Suri's squad terrified Mughal army, badayuni wrote " hakim khan sur the commander of Paratap's army suddenly came from the hills and attacked our army".In the second phase of haldighati war which happened in the Rakt-talai Hakim khan was martyred, it is said that even after his death the sword from his hand could not be taken out and he was put into the grave with the sword intact.There is still a Makbara of Hakim Khan Suri in Haldighati which reminds everyone about the faithfulness of this afghan pathan.