The Shakti 2017 event by Platinum University was organized on 09.04.2017 in which 51 inspiring women from Udaipur who conquered the odd circumstances with their perpetual struggle were felicitated in the event, Bollywood actress Mugdha Godse made here appearance as the chief guest, Mugdha emphasized upon the 'Nari Shakti', Dr. Girija Vyas(Former National commission for Women of India President) also made her valuable appearance, Dr. Vyas emphasized upon women rights and shed light on various laws related to women.Mr. Praveen Ratliya, founder Platinum Group introduced to 'Udaipurek', a social group for the welfare of Udaipur and its citizens, he briefed about the various social activities and agendas of 'Udaipurek' like blood donation camp, Women safety vigilance volunteers named as 'Udaiveer'.
The 'Udaipurek' group has 300 volunteers who contribute both physically and monetary for the welfare activities and 'They don't accept any donations'.
There were various breathtaking dance performances on women theme and sufi music performed by the city artists.The 51 women selected sets a perfect example of women empowerment, every woman of the world can take inspiration from them as they have struggled to reach a respectable stature, Udaipur is proud to have such strong women with positive energies.Here are the names of the 51 'Shakti' of 2017(click and zoom to read):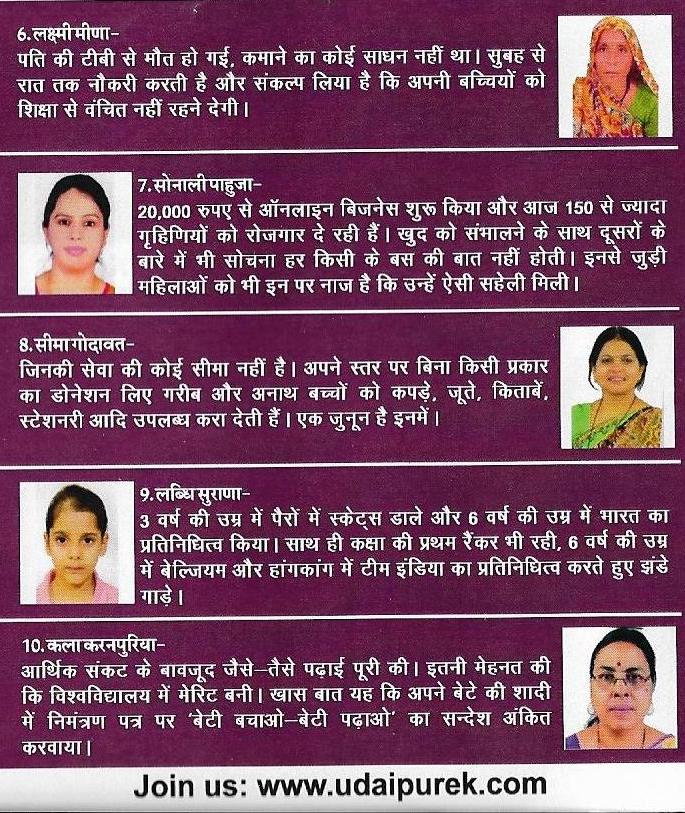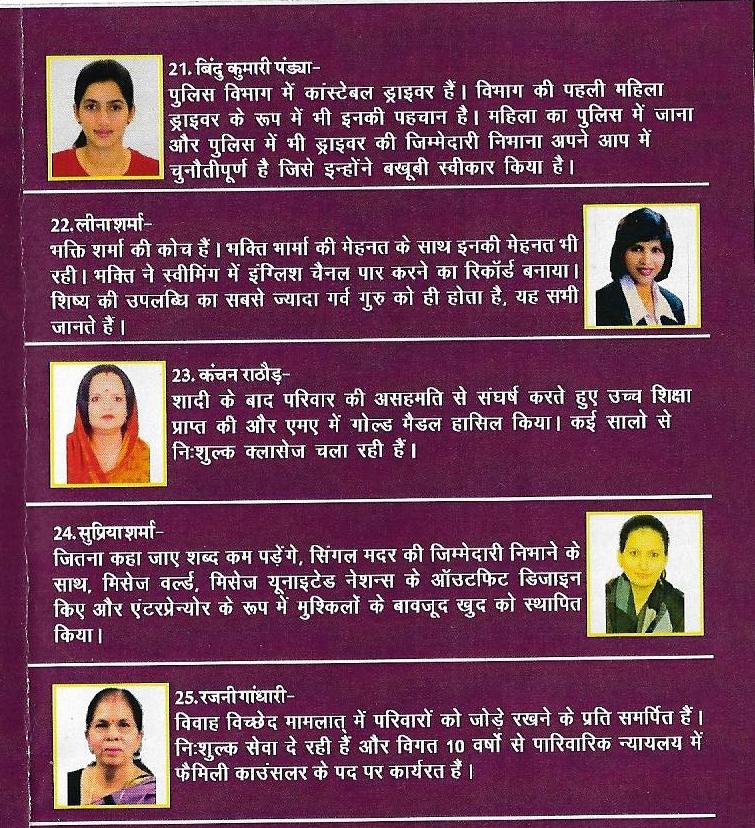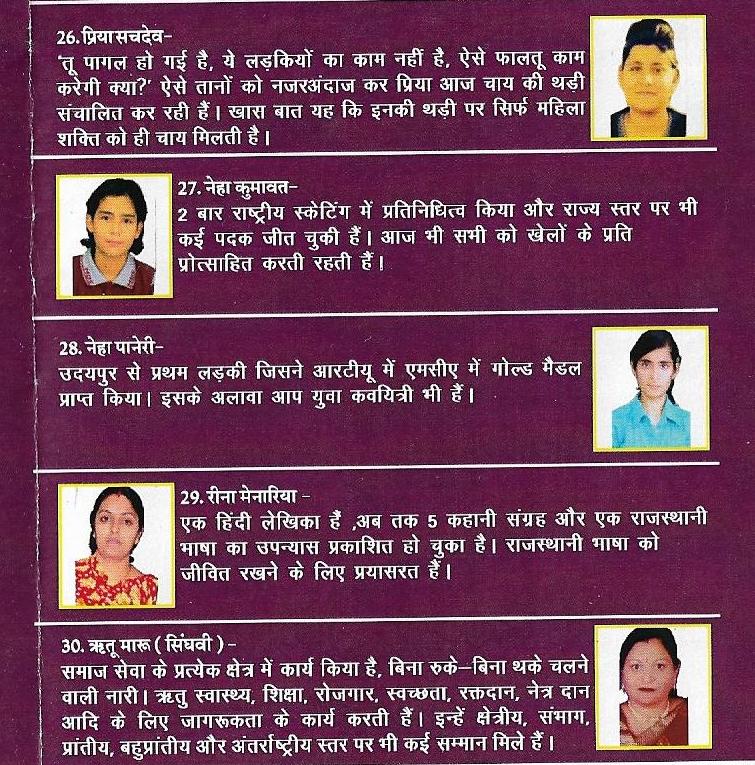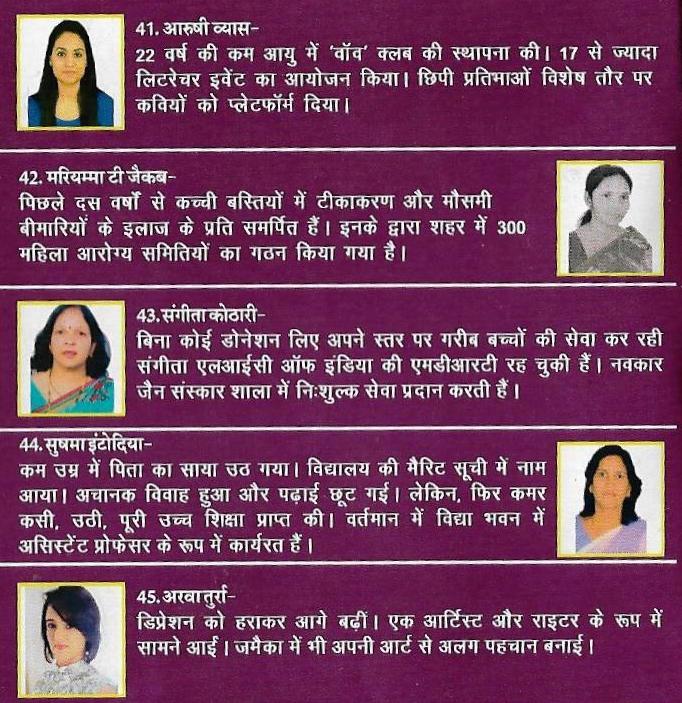 'Shakti' event is a great initiative by Platinum Group to give recognition to the empowering women and every one of us should work in the direction of empowering the women and not suppressing them, let's unite to bring the change to build a developed society.
Plz like our Facebook Page to stay updated, You can send us your inspiring story at udrbeats@gmail.com and we will let the world know about it 🙂